Embroidery

Embroidery is the art of decorating fabric or other materials with needle and thread. Embroidery may also incorporate other materials such as metal strips, pearls, beads, quills, and sequins. Today, embroidery is most often seen on caps, hats, coats, blankets, dress shirts, denim, stockings, golf shirts, etc.
Below are images of our digitizing process for embroidery designs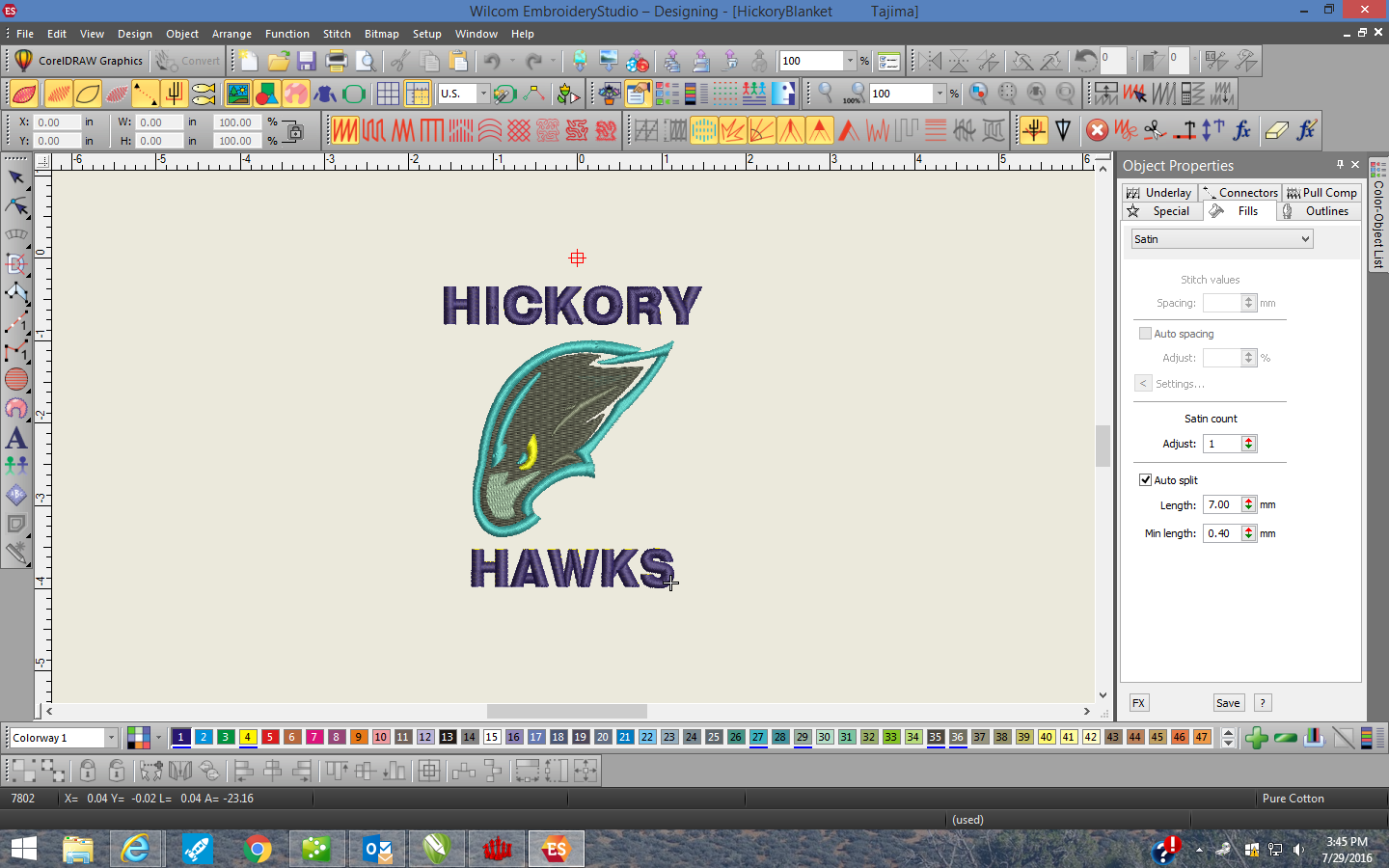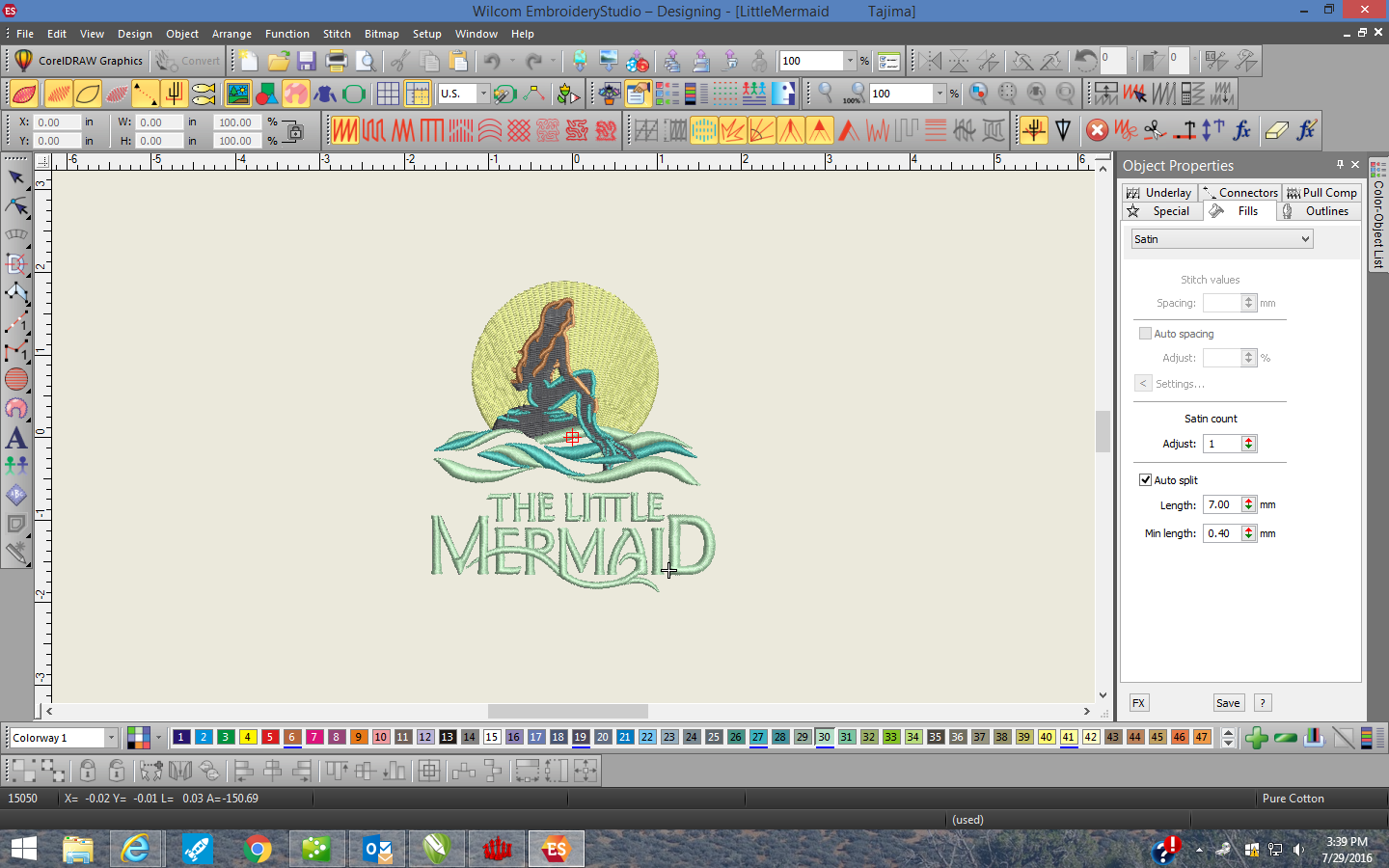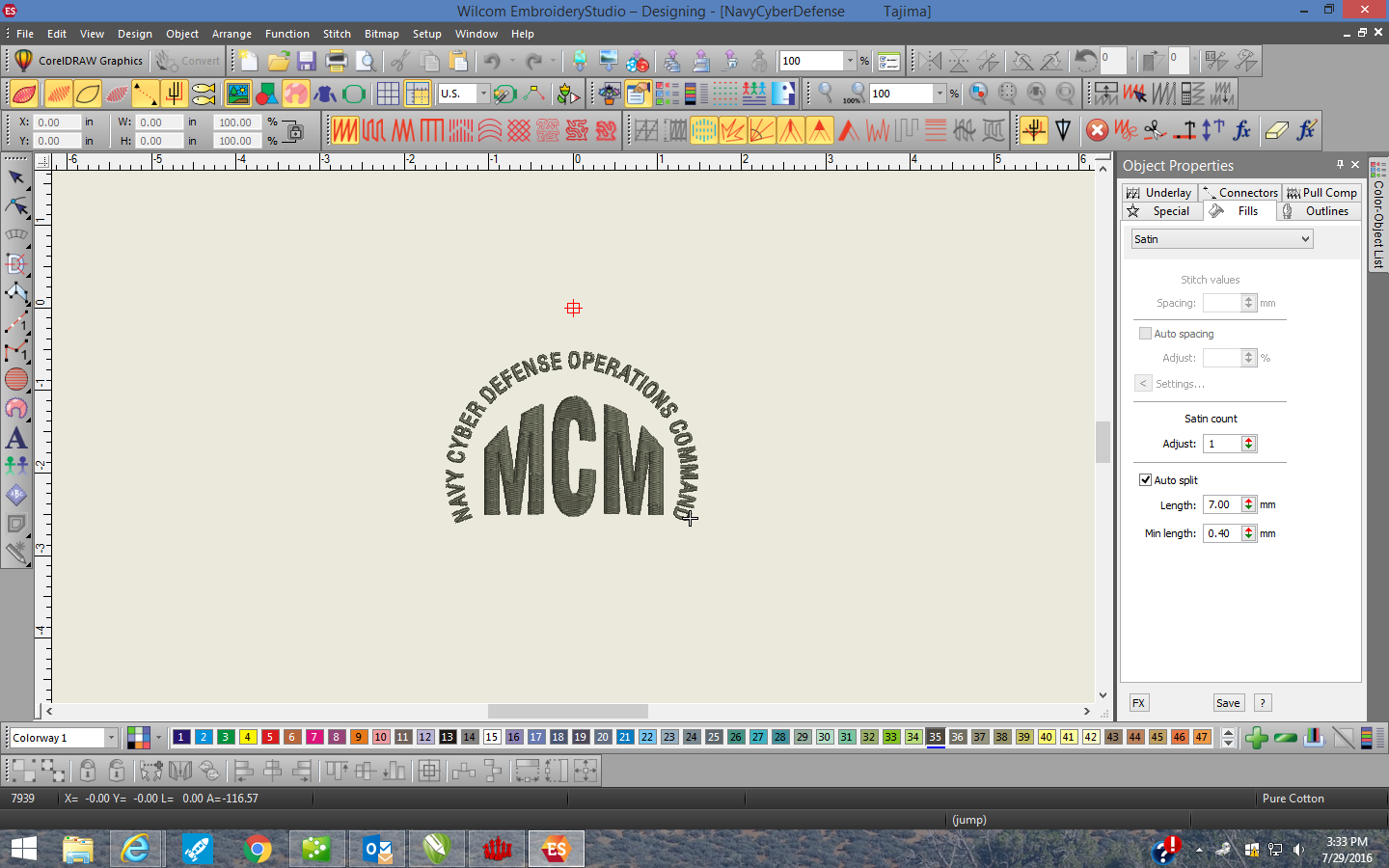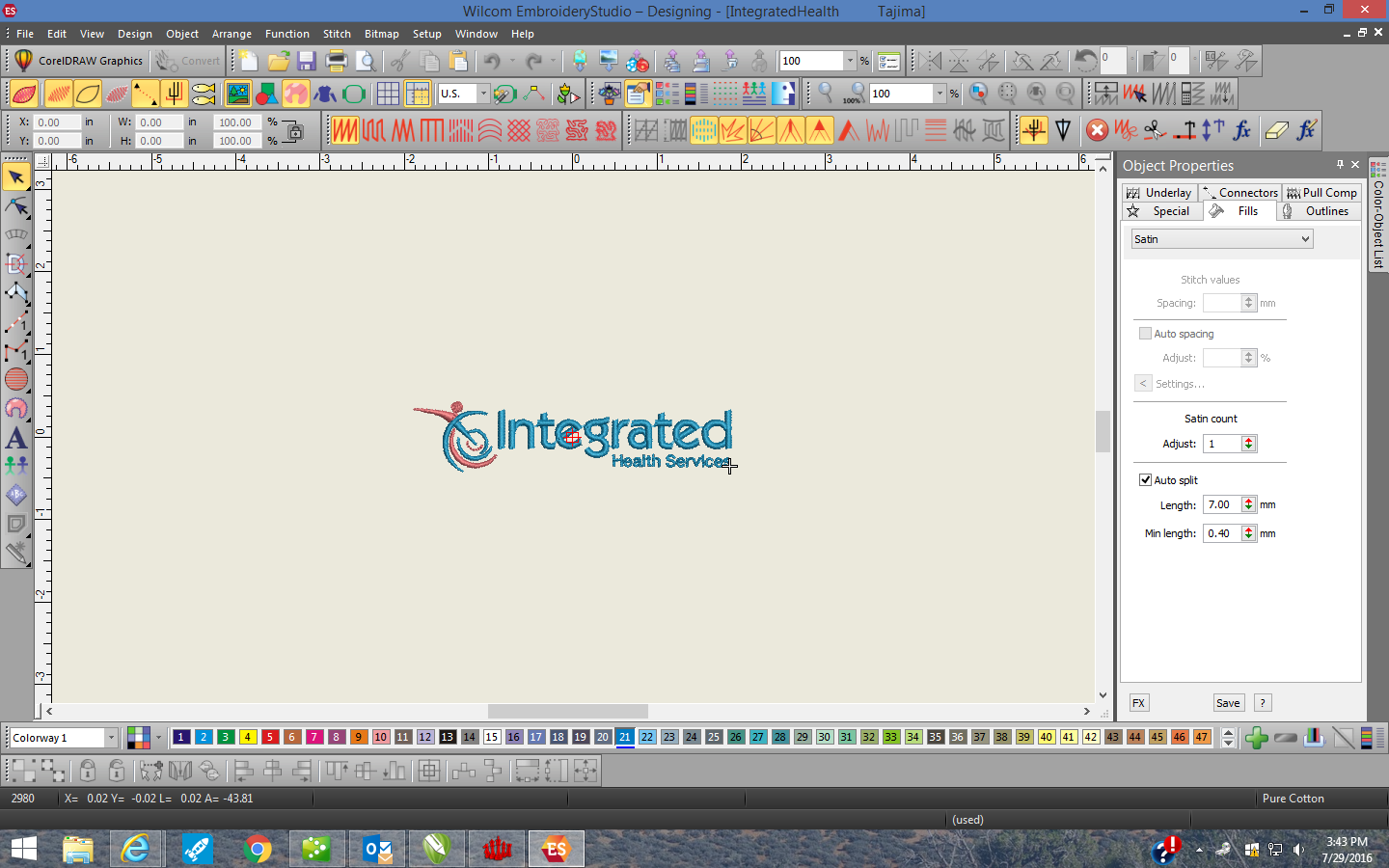 Trevor Kirk
September 24, 2020
"I have ordered uniform shirts and had them embroidered at Sports Connection. They were helpful and patient as picked which style to move forward with and digitizing the logos I provided for embroidery"
Raul Rodriugez
May 10, 2017